4K
Da 5 Bloods
Da 5 Bloods
4K
Four African-American Vietnam veterans return to Vietnam. They are in search of the remains of their fallen squad leader and the promise of buried treasure. These heroes battle forces of…
4K
1917
1917
4K
At the height of the First World War, two young British soldiers must cross enemy territory and deliver a message that will stop a deadly attack on hundreds of soldiers.
4K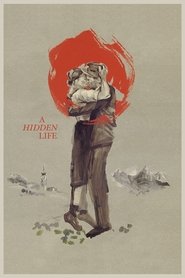 A Hidden Life
A Hidden Life
4K
Austrian farmer Franz Jägerstätter faces the threat of execution for refusing to fight for the Nazis during World War II.
4K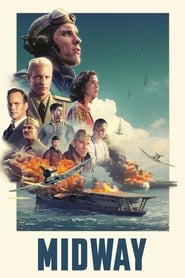 Midway
Midway
4K
The story of the Battle of Midway, and the leaders and soldiers who used their instincts, fortitude and bravery to overcome massive odds.
4K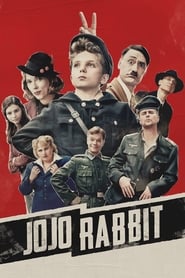 Jojo Rabbit
Jojo Rabbit
4K
A World War II satire that follows a lonely German boy whose world view is turned upside down when he discovers his single mother is hiding a young Jewish girl…
4K
Allied
4K
Hacksaw Ridge
4K
American Sniper
American Sniper
4K
U.S. Navy SEAL Chris Kyle takes his sole mission—protect his comrades—to heart and becomes one of the most lethal snipers in American history. His pinpoint accuracy not only saves countless…
4K
The Imitation Game
4K
Fury
4K
Dracula Untold